4 REASONS
TO WORK IN MICLA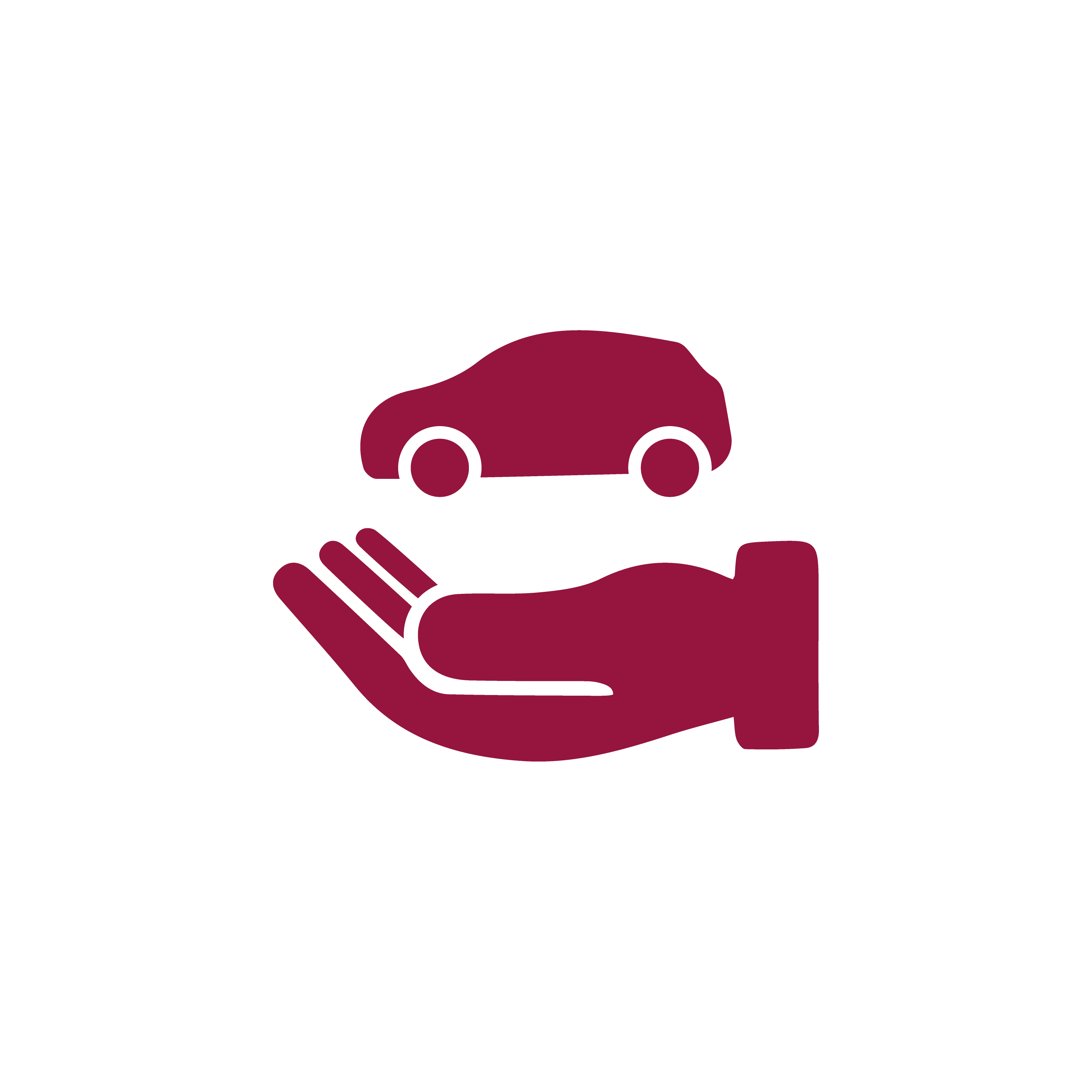 AUTOMOTIVE
If you share our interest in the Automotive industry, MICLA Engineering & Design is the right place for you! You will have the opportunity to work for our clients, developing projects and getting in touch with several places and environments.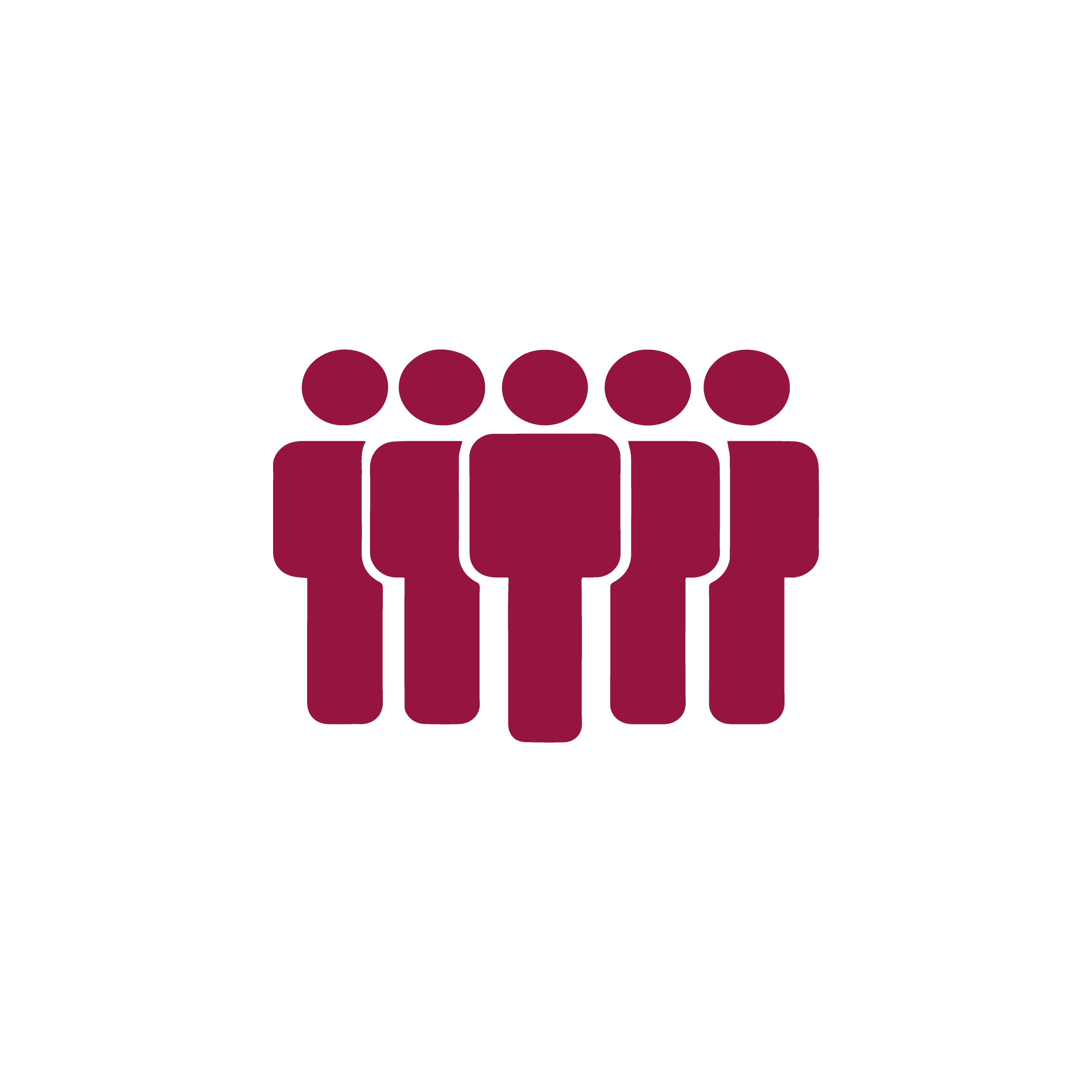 PEOPLE
Our strenght comes from the diversified skills and the unique expertise of our people, able to develop strong relationships with clients, working every day with motivation, commitment and enthusiasm.

INTERNATIONAL SPIRIT
Micla is globally positioned with locations in Italy, Germany, Brazil and Tunisia. Come to us and become part of exciting projects in an international environment.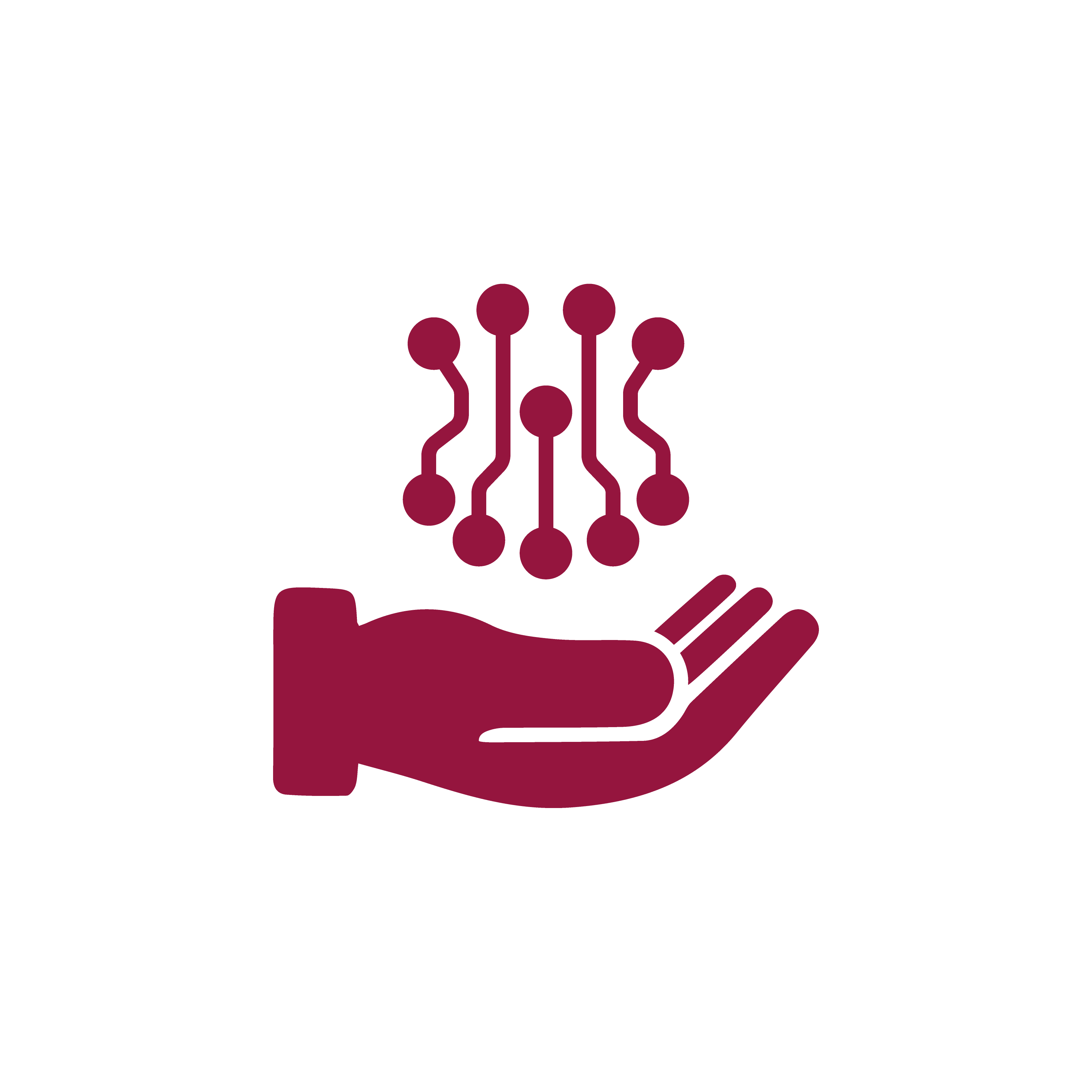 INNOVATION
The Automotive industry is one of the most innovative there is. Trends such as electromobility, sustainability or autonomous driving determine the future of tomorrow. Come to Micla to be part of this development.